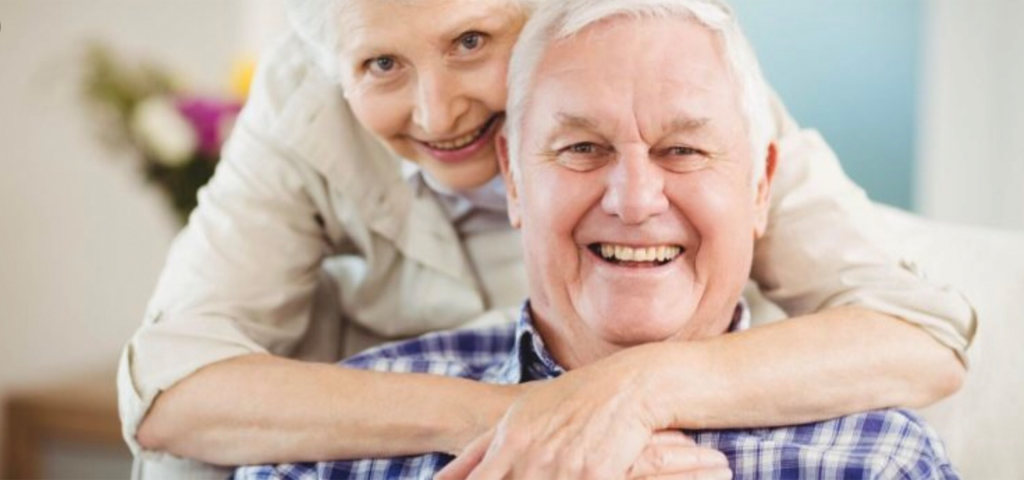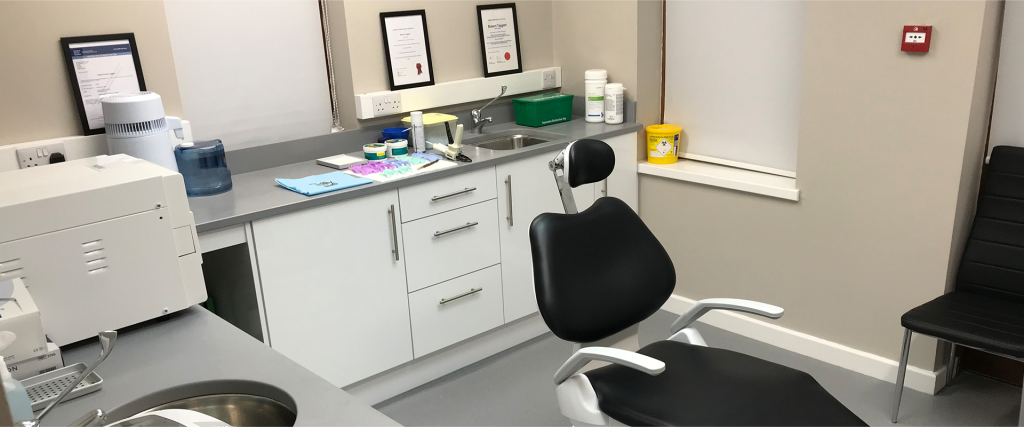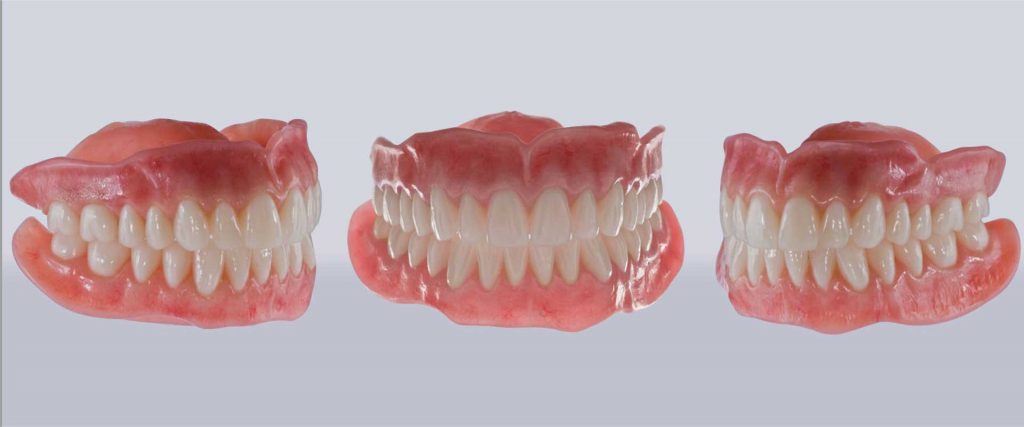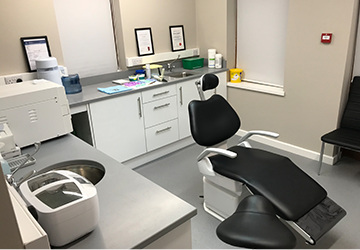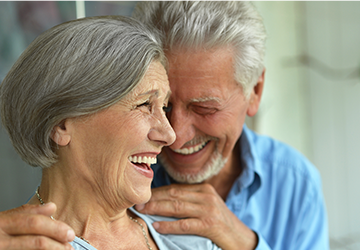 Our Denture Clinic was opened in 2018. Rob has been a dental technician for over 37 years and has ran his own dental laboratory since 2003. Over the years Rob has taken many courses and undergone extensive training in all aspects of advanced prosthetics.
In August 2018 he gained a Diploma in Clinical Dental Technology from the Royal College of Surgeons Edinburgh, after studying for two years at UCLAN.
The Denture Clinic is situated in the same building as our Dental Laboratory on the Rosehill Industrial Estate and has been designed to make your visit as comfortable as possible, the clinic offers off road parking and disabled access.
Working from the newly equipped Denture Clinic, Rob can use his technical experience and his newly gained clinical qualification to provide Quality Bespoke Dentures direct to the public.
As a Clinical Dental Technician, he can provide Full Full Dentures direct to the public and work on prescription from a dentist when remaining teeth are still present, as stated in the GDC's Scope of practice.
View our denture range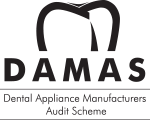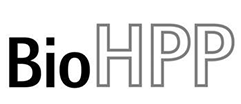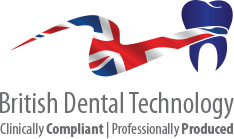 TESTIMONIALS
"During 2010 my dentist Mr Noel Perkins and his technician, Mr Robert Taggart made and fitted me with new Gerber Dentures. The dentures are very comfortable and hold in place without the need for adhesive cream. The quality and looks are excellent and are comparable to natural teeth."
- MR D.C. MARYPORT, CUMBRIA -
TESTIMONIALS
"Whilst I was rather apprehensive to start with, Rob quickly put me at ease. I found him to be very helpful, considerate and sympathetic to my needs. He recognised the need for a complete review of my dentures and I now have my smile back! Rob is very professional and painstaking in his work and I have no hesitation in recommending his practice "
- H.M PENRITH -
TESTIMONIALS
"My new dentures give me more confidence to smile."
- BARBARA M -
TESTIMONIALS
"It's like I've got my own teeth back"
- BILL B -
TESTIMONIALS
"Thank you for my new top set of teeth, I can now smile and have confidence again. The new teeth are great they don't look false at all! Thank you again."
- GILDA T -