DENTIST SERVICES – DENTURE RANGE
As a prosthetics laboratory we cater for every aspect of prosthetics from standard NHS dentures to the highest quality prostheses.Our technicians are trained in BPS/iDentures, Gerber dentures and the Swiss Denture concept. By investing in new technologies and the latest machinery we are able to produce a wide range of appliances to our customers including;
Fracture resistant dentures processed in our Ivobase Automated injector, Thermoplastic dentures and frameworks in our Thermopress 400 BioHPP bridges and frameworks in our Four2press.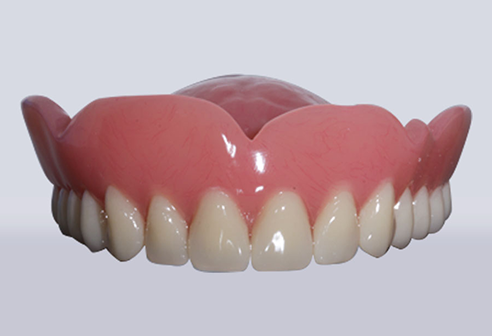 STANDARD / NHS DENTURE RANGE:
Basic denture teeth and pink acrylic with a smooth finish.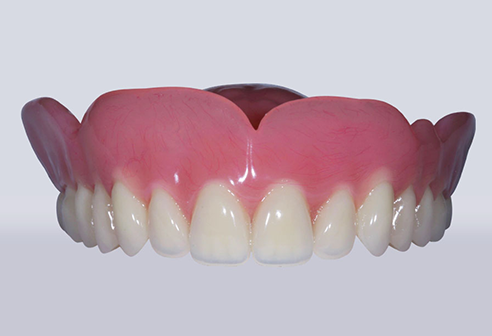 INDEPENDENT DENTURE RANGE
Cost-effective Dentures made from mid-range products, without sacrificing quality, using standard technical procedures.
4Natur Denture Teeth with 16 shades to choose from. Greater incisal translucency than basic range and more durable. Natural shapes provide a remarkable true to nature appearance, light carving of the pink gum for that natural feel.
Pegasus Plus Denture Base material delivers excellent dimensional stability and long-term colour stability.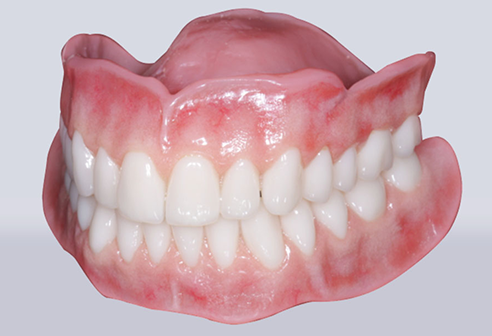 DELUXE DENTURE RANGE:
Quality Denture Range made from high-quality materials, using advanced processing technology. Enigmalife denture teeth provide 18 shades to choose from and are truly inspired by nature. They offer high strength and wear characteristics, more durable than independent range, with a natural opalescence and fluorescence mimicking nature. The surface characterisation providing natural reflections resulting in a very lifelike appearance.
These dentures are injection moulded using the latest technology to achieve the optimum accuracy in fit. The pink acrylic is carved to give a natural appearance and can be coloured to mimic natural tissues.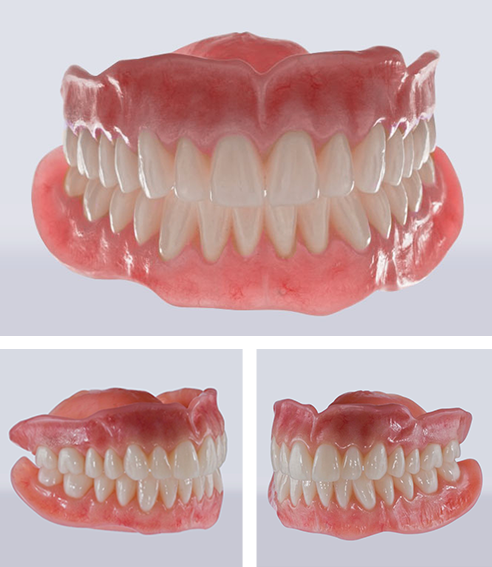 PREMIUM DENTURE RANGE
Bespoke denture range of the highest quality made from the best materials on the market. These premium dentures are created using advanced techniques, these techniques require longer technical time.
The teeth used for our Premium Dentures offer a range of tooth moulds especially designed to match the age and characteristics of the individual patient. With 20 tooth shades to choose from the life-like anterior moulds offer exceptional aesthetic qualities and high wear resistance.
The denture base is injected with impact resistant materials, providing a precision fit. The pink acrylic can be coloured to look as natural as your own tissues, giving you the confidence to smile again.